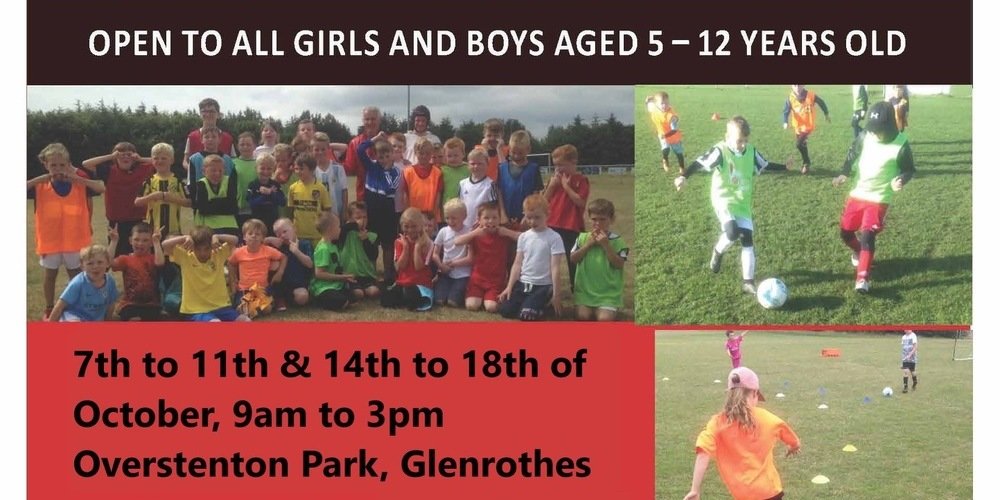 We will once again be running holiday football camps during the up coming school holidays.
We will be having camps during both weeks of the October holidays at Overstenton Park.
Our holiday camps are open to all boys and girls aged 5-12 years old, regardless if they play for our club or not. Everyone is welcome.
The camps will be running Monday to Friday. 9am to 3pm for full days and 9am to 12pm for half days.
Camps are priced at £40 for a full week, £25 for half day weeks and £12 for individual days.
To register a child for the camp follow this link:
https://www.surveymonkey.co.uk/r/BYKW97H
For more info or if you have any questions please contact Ross via dev@gsfc.org.uk
Back to news