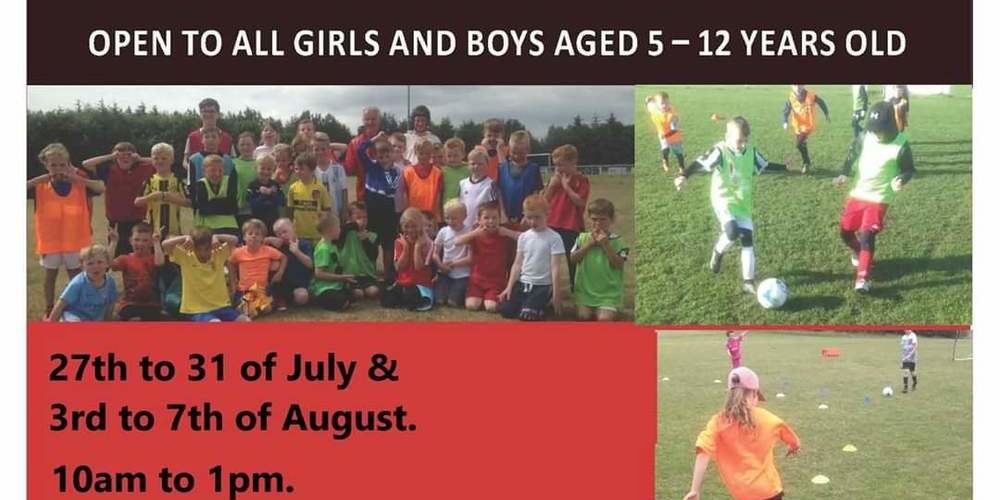 We are pleased to announce that we will be running two weeks of holiday camps during the holidays!
The camps will be running on the 27th to 31st of July and the 3rd to 7th of August from 10am to 1pm. Taking place at our pitches at Overstenton Park, Glenrothes.
Our camps are open to all boys and girls aged 5-12 years old.
Due to current guidelines there will be a limited number of places available and places must be booked and paid for online.
We are only taking bookings for the full week, priced at £40. No individual days or walk in places will be available.
To book a place or for more information please email dev@gsfc.org.uk
Back to news