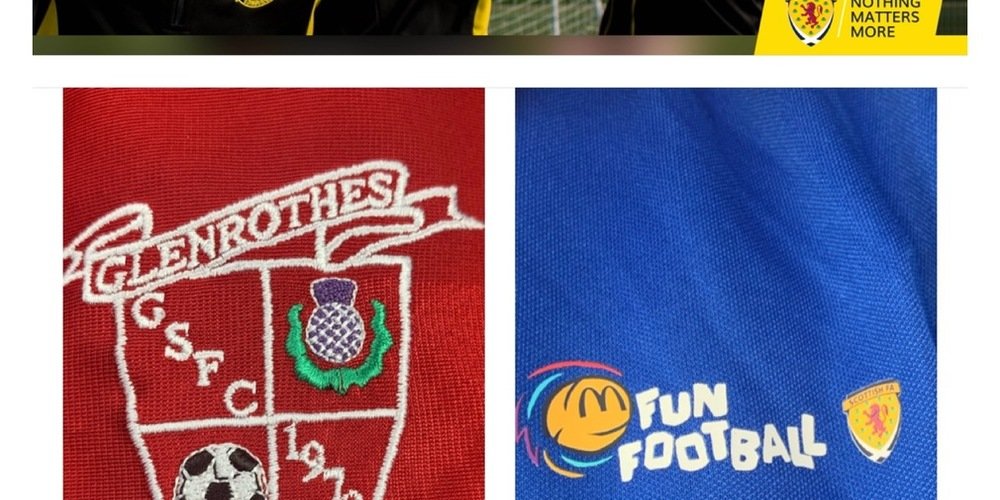 UPDATE
All our mini kickers starter kits have been ordered this includes the 2014s and 2015 as die to Covid restricted we were unable to order these.
our club shop FN Team wear have our order and these should be delivered by mid July however the shipment is stuck at sea at present due to Brexit issues so their may be a delay. We are hoping not but if any of the kits are too small once they arrive we will change these for a suitable size.

We are very sorry about this delay and hope you can understands the issues surrounding the delay on them arriving.
Back to news