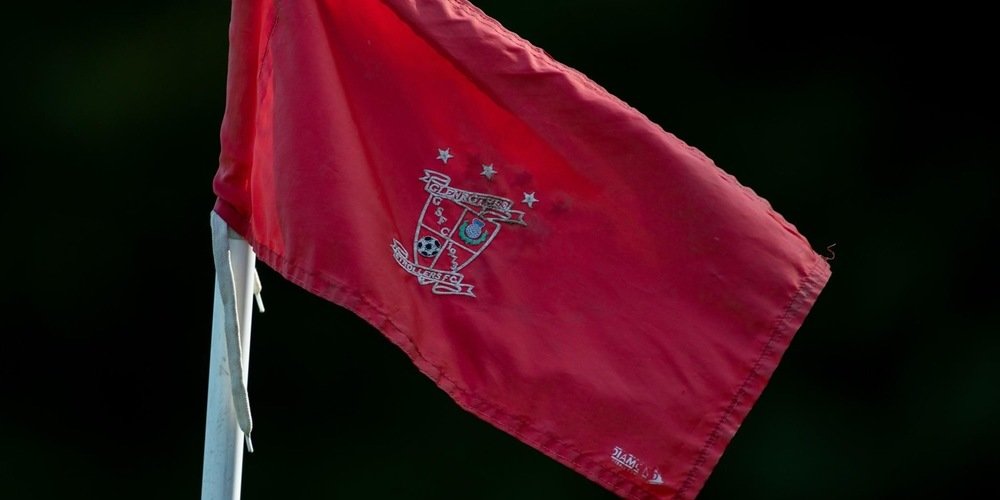 ANNOUNCEMENT
I regret to inform all our members that today's update from Government will prevent any of our teams returning to training.
Coaches will be in touch soon if you have questions or wish to pause your fees.
Apologies for this bad news
Take care and stay safe everyone.
Look out for some challenges and fitness coming your way from your coaches.
Back to news