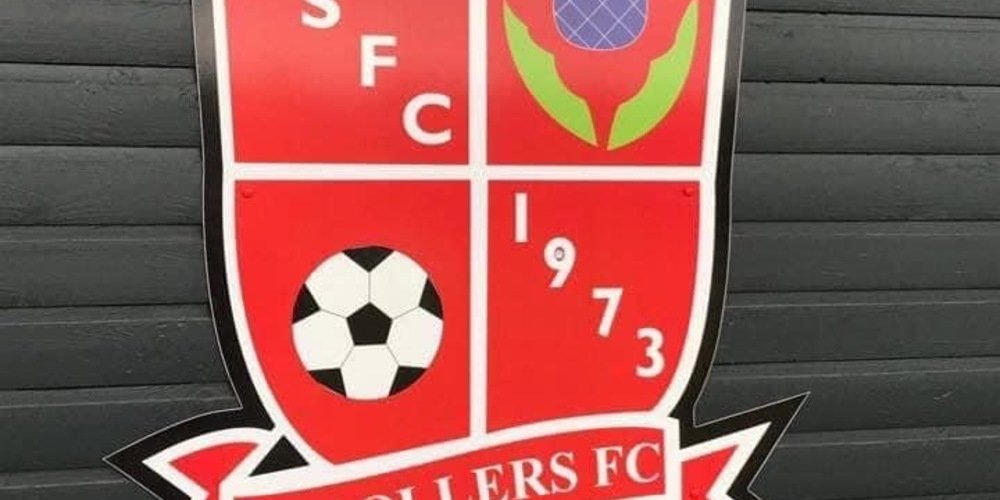 Our men's let's talk tactics in life group is back on the 6th of April, all men welcome to come along for a cuppa and a chat. It's been a strange year and it would be great to catch up with people again so why not pop along to the group.
This group is about offering a space for men to catch up and talk about anything and normally a game of football would be offered but due to restrictions for the next few weeks it will be all non contact we look forward to see you all and some new faces too. Let'
lets come together to support each other.
Back to news