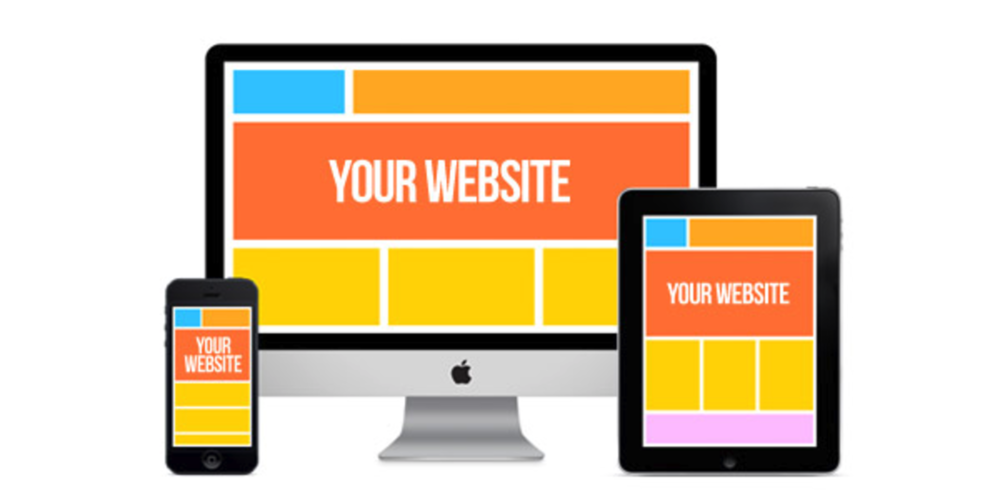 Hi everyone and welcome to our very smart, brand spank, shiny new website, brought to you in partnership with My Club Hub.
Every member/parent will be invited, via email link, to register on the new club management portal where we will manage payments, communications, fundraising initiatives and lots of other cool stuff.
Get your MCH mobile app via the App Store for iOS and Google Play for Android and once you've registered, login to your app to receive important club notifications.
Back to news