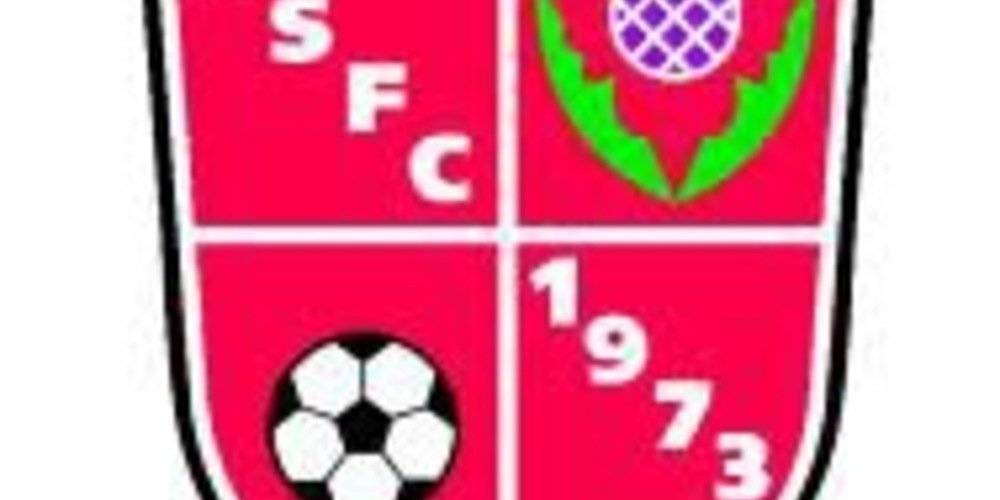 Thank you to everyone already signed up to the new way of payment. This will hopefully help you all by not having to remember money every week.
The new site will also keep you up dated on news and events not only for your team but for the whole club.
We are currently going through a change in committee John, Brian and Elaine are sadly standing down as of the 31st of August and they will be greatly missed but we would like to thank them for all the hard work over the many years at the strollers.
Myself (Fiona), Susan and christine will remain on the committee with the addition of Andrew Robertson and Derek Johnston. We will be looking to cover the postion of fundraiser organiser and KIT person very soon, so if you know anyone please get in touch to discuss the role further.
Back to news