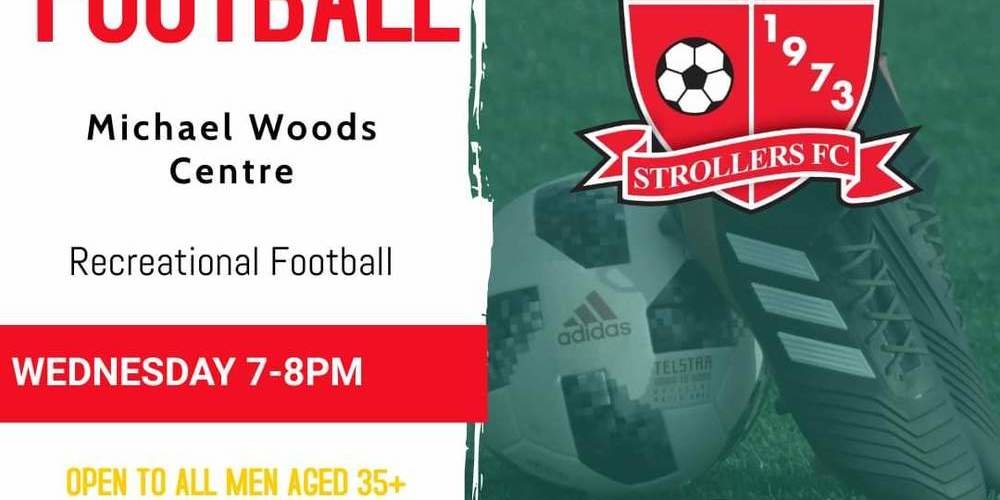 Mens over 35s football is back!
Starting back this Wednesday 12th of January at the Michael Woods Centre from 7-8pm.
Its FREE to attend so why not come along and give it a go?
The laid back and enjoyable environment is great for anyone looking for a kick about.
If you would like more information contact Ross on dev@gsfc.org.uk or 07949315276.
Back to news